Choose from our extensive selection of high quality, good value, specialty meats that are fully traceable
Dry aging is the process where beef carcasses or primal cuts are hanged and aged for 28 days under controlling environment conditions in a refrigerated room with 0° to 4 °C and with relative humidity of 61-85%.
Patrick Kickham
Just ate another steak from Hugh Maguire butchers and I can safely say that it is the best steak I have ever eaten!! Hugh hand cut it himself and the garlic butter to top it off is amazing!!!
Christmas is a time for celebrating the joy of being with family and friends. And what better way than cooking up some yummy food that'll make your...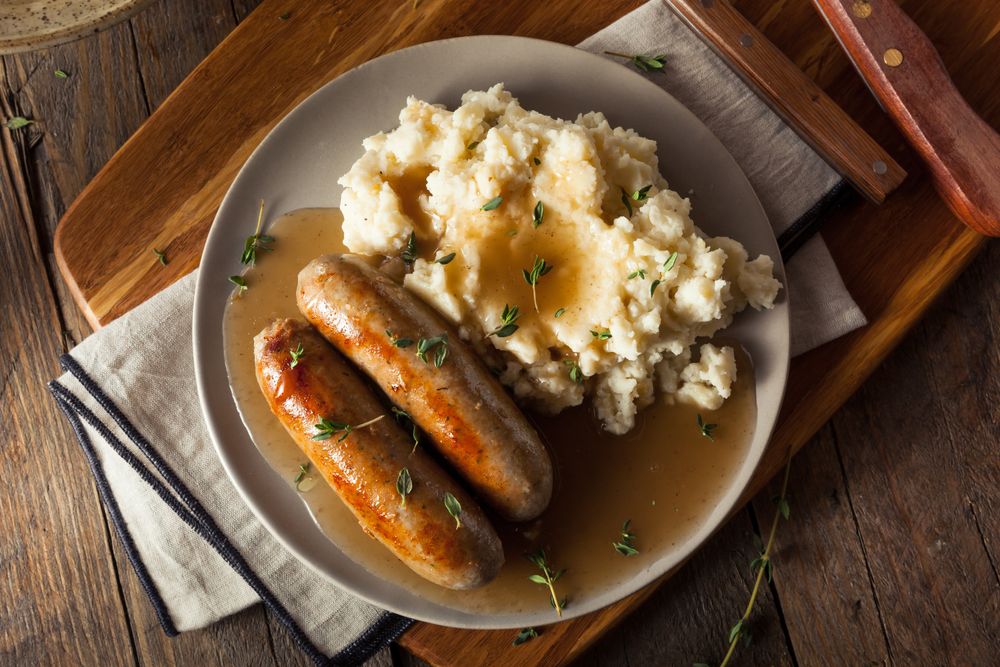 Bangers and Mash A very popular meal across both Ireland and the UK. Super easy to make and enjoyed by many at dinner time. But have you tried it...
Chicken Goujon Wrap with Lemon-Lime Mayonnaise Chicken Wraps are very easy to make and are becoming more popular. Add your sauce/spread, meat...